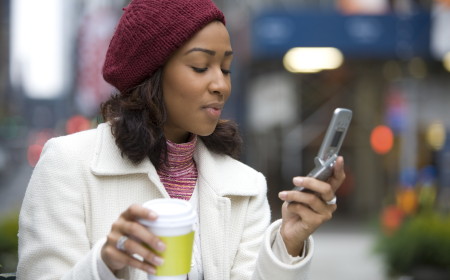 I don't know how many times I've heard someone tell me that telemarketing is dead … telemarketing is not dead, as a matter of fact it is the lifeblood of our business and when the business was just me it wasn't any different.
I've heard all the gurus saying that it doesn't work anymore and that no-one answers the phone these days but that is not our experience. I'll agree that it's changed but what hasn't? If you want to keep living in the 'good old days' that's your choice but it's not that hard to adapt. Since SMS messages have become so popular, people give them preference because they can just have a quick glance at their phone to see who wants to get in touch and reply at their leisure.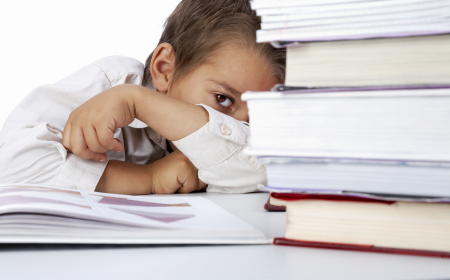 They often won't answer their phone because they're busy – we all are, so give them a chance to have a conversation with you when it suits them, always give the client the control – they're the ones who you want to give you money.
You can do some clever things to grab their attention with SMS, you can send a message that says 'Hi Mary, just wanted to talk to you about your prize, when is a good time to call?' … now notice what you've done there 'when is a good time to call' … that is being polite, it is saying, I don't mean to disturb you but I've got something to tell you … and people like this because you're not demanding anything.
 Doing this will arouse their curiosity and most of the time they'll reply with a convenient time for you to call them or they'll call you to find out what it's about and guess what … You're having a conversation with them – but don't call it telemarketing, because that's dead.
We cover loads of stuff like this on the website and even more in our training courses, also,  go and have a look at our youtube and while you're there, subscribe to the channel and ring the bell to make sure you get more tips like this.