Alliance Marketing Walkthrough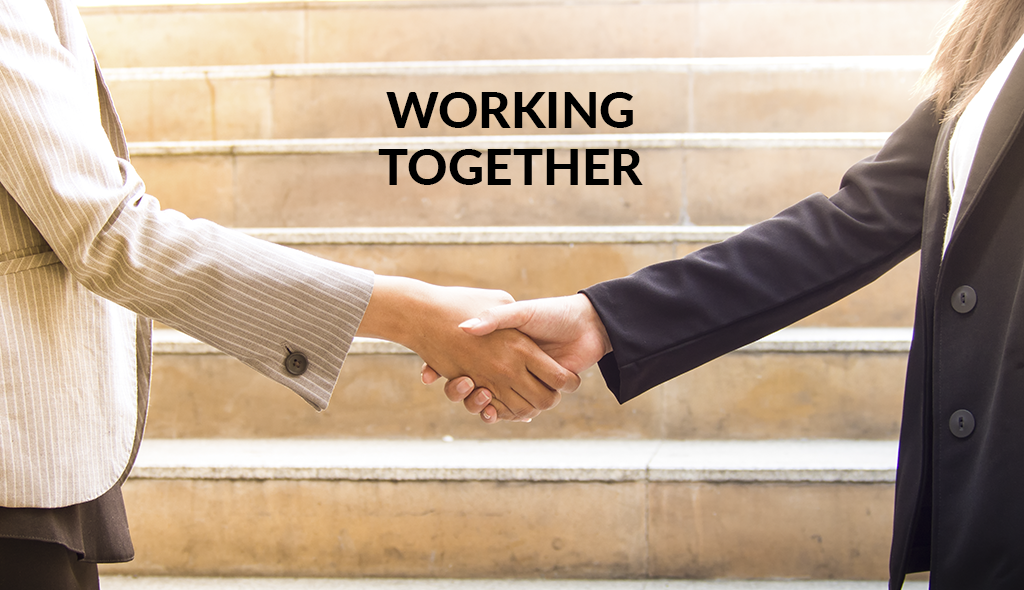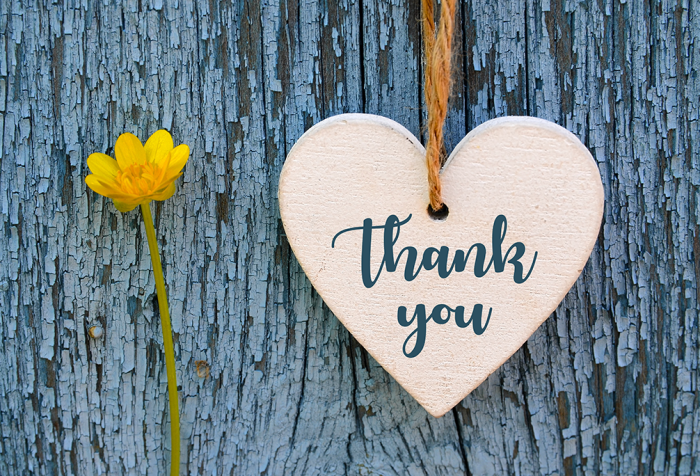 No email, no SMS … send your prospects a gift they can touch and feel – a gift of genuine value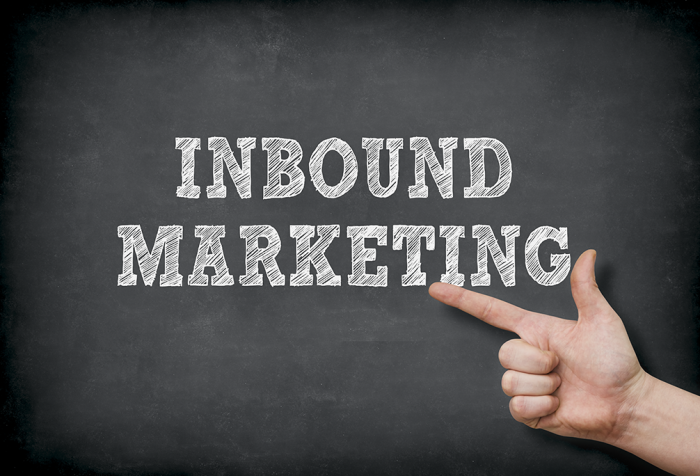 You gain access to a marketing group that you would not normally have been exposed to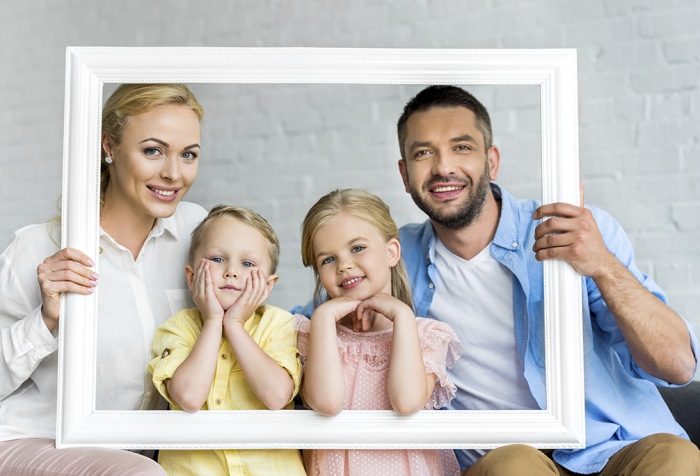 Their client receives and gift voucher for a portrait session which includes their favourite photo
This is the simplest of concepts and it's been around for many years. Remember, an old idea seen through new eyes becomes a new idea. Your business provides a gift voucher which includes a professional photoshoot and complimentary image to the customers of the business you are sending the vouchers on behalf of.
I know that was a bit of a mouthful but this just works, why fix something that isn't broken. Why do people still read 'Think Big And Grow Rich'? because the principles are timeless and the same goes for many forms of marketing.
Many photographers are trying to stay ahead of the game by using the latest apps, ideas and trends but trends only last a matter of days now. We've done all of that and after many years of experimenting with loads of different marketing strategies, this is still one of the most effective, low cost/high yield lead generation opportunities we've ever seen.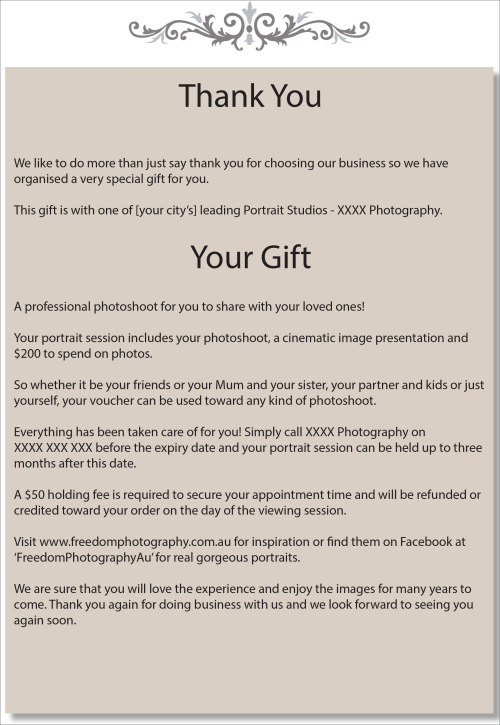 Today's world is flooded with communication, there's email, What'sApp, facebook, Instagram, Slack, Skype, zoom … the list goes on and on with new instant communication facilities appearing every day.
Something is missing though, and it genuine appreciation, people will always forget what you say but they will never forget how you made them feel. To the left you will see a sample of one of our most successful forms of marketing which has that human touch, it is a letter which conveys the message 'Thanks for using our business, we'd like to show our appreciation by giving you a gift which will last forever'.
This letter is accompanied by a gift voucher detailing the inclusions stated in the letter. The secret to this marketing is the surprise factor and this can never be underrated. When the client makes a significant purchase they can sometimes feel the sting from the large outlay of money.
Imagine that four weeks later they receive a personally addressed letter containing a gift valued at $550 in the mail. It is unexpected, it is a surprise and it is unsolicited.
This shows the client that the company they gave their money to values them.
If you send this on behalf of the company free of charge you have got yourself some very cheap leads, probably about $2.00 each.
The appeal to the company is that there is no cost whatsoever to them, and no burden on their administration staff as all of the printing, stamping and mailing is done by your business, they just get to look like the good guys.
It's a three way win, the client wins by receiving an unexpected gift, the company wins becasue they are receiving free marketing and your business wins when those clients attend your studio for their photo session, it is risk free for them but in most cases they will spend a good amount of money when they see their images.
Benefits - Their Business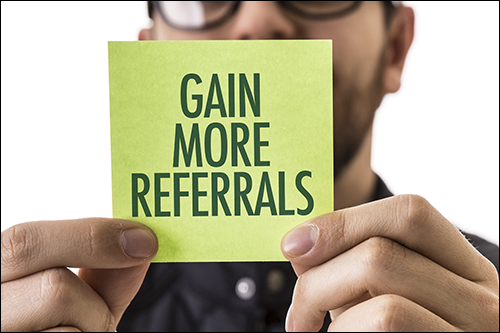 If you ask any business what they would most value, generally the answer would be 'more customers'. Alliance marketing makes this possible in a number of ways. When you are discussing the concept with them you can explain that this is something that most people are not doing and as such, sets them apart from the competition.
It provides a real point of difference for their business, ask them how many people they know who are doing this, chances are, they won't be able to name anyone. Other benefits are that it provides greater recall of their business from past clients and the portrait you made possible for them will become a point of conversation amongst their family and friends.
This is un unexpected gift with genuine value which comes from your alliance partner. not you but you will see how it benefits you greatly in the next section.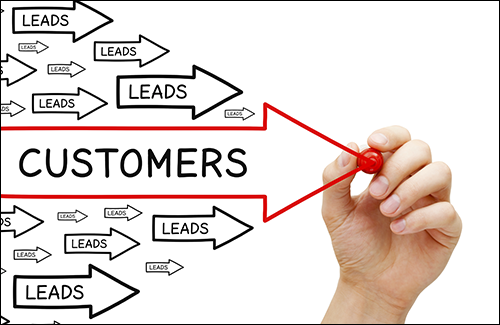 Well, we could start this section with the same statement, you want more customers and you need to find them in as many ways as you can. By setting up as many alliances as possible with different host businesses, you will benefit from a constant stream of clients who have received the gift voucher you sent on behalf of those host businesses. Why does this work so well? because people are always 'getting around to' having portraits done but it is just another thing they have to remember to do.
This is a prompt for them to do so, they will come to you to get the photo included with the voucher but you can be almost guaranteed that once they see them, they will purchase more.
You always have to be prepared for the ones who have come purely to get their complimentary photo and nothing else and the important thing here is to not take it personally if they choose not to buy anything – many of them won't but this is a numbers game, the more inbound calls you get from your alliance partner's clients, the greater chance you have of making significant sales.
After many years of using this program we have found that some host business will move on to other forms of customer reward opportunities and there is nothing wrong with this, everything has it's end time – just get pout there and find more businesses to work with. You can learn in detail how we approach this in our business on the downloads tab of our resources page.
Imagine going to your mailbox when you get home from work, collecting your mail and as you go through all the bills and junk mail you see something different, This appears to be from that 'XXX' company that you did some business with a little while ago … what the? I have paid their bill, I wonder what this is. You open the letter and inside is a beautifully presented letter thanking you for your business and offering you a professional portrait session whcih includes a fully mounted original portrait of your choice! This is what your alliance partner's clients willl experience when this arrives in the post.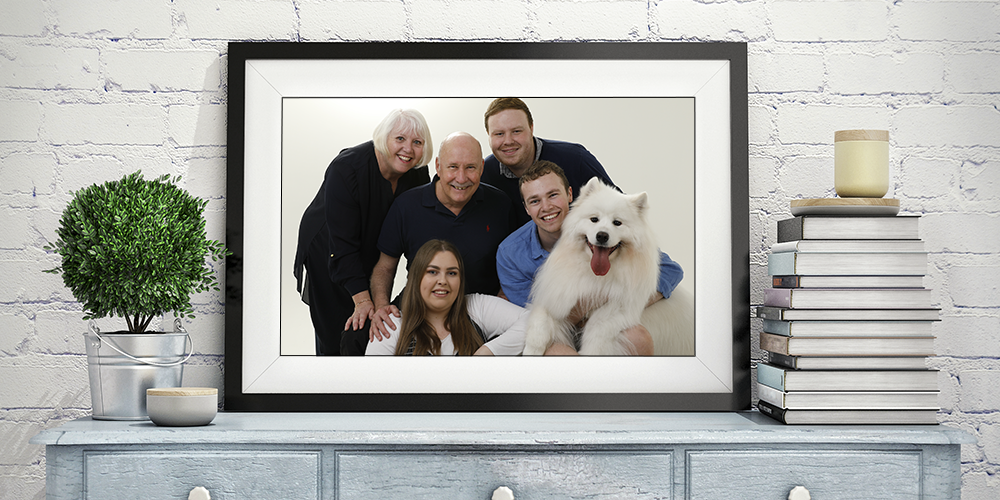 This is something that, if they choose to accept the offer will result in that portrait being displayed in their home forever, this is something that the kids will fight over once they are gone – timeless, elegant and priceless, it is a gift like no other and best of all … it was free!
They are going to talk about the business who made it possible for them and they are also going to talk about 'that really nice photography studio' where they had the photos done. We have had many of our alliance partner's clients return for 2nd and 3rd shoots. Once they become aware of you it can become a bit of a snow ball.
In summary, this is a 3 way win, the host business wins by receiving free word of mouth advertising and referrals, your business wins because you have gained a very cost effective stream of clients and the client wins by receiving a beautiful gift at no cost to them.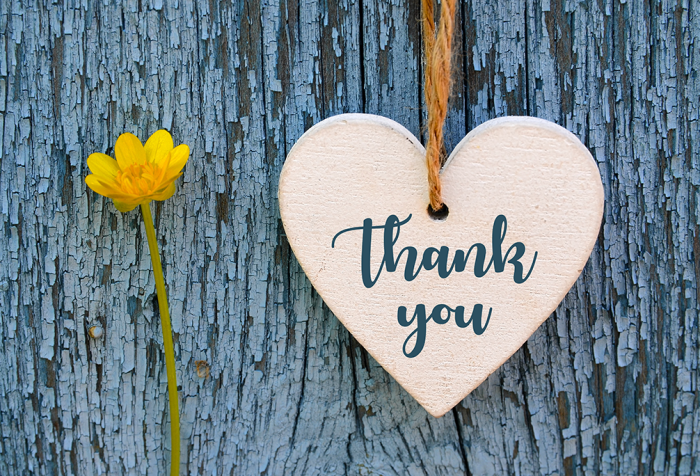 No email, no SMS … send your prospects a gift they can touch and feel – a gift of genuine value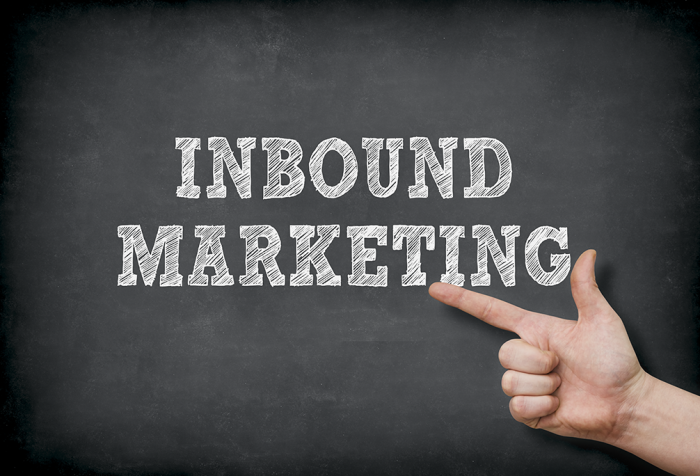 You gain access to a marketing group that you would not normally have been exposed to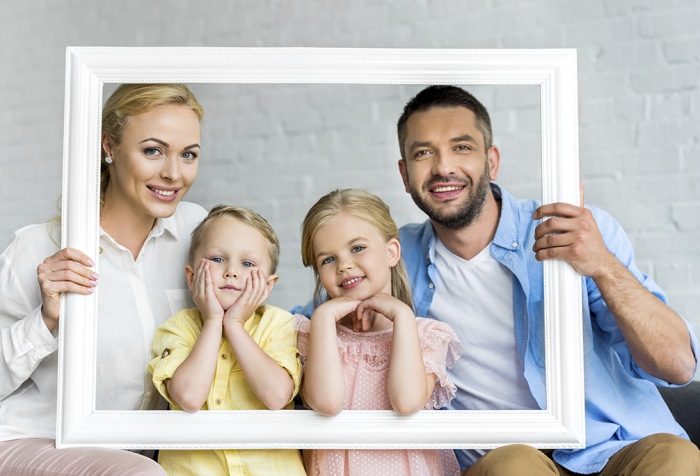 Their client receives and gift voucher for a portrait session which includes their favourite photo